Take Your First Steps To Your New Training Room.
Our Training Room
Having the appropriate framework in place is crucial for training, and the right training room can be the deciding factor between a good training course and a great training course. Here at Portarlington Enterprise Centre we followed through in our belief and built a bright, modern-day training room. Features such as a fully interactive touch screen (that can also be used as a whiteboard), self-stick flip charts, adaptive seating layouts, canteen facilities and more…
Drop in and see if our new Training Room is the right fit for your training needs.

Ample Seating
Adaptive seating layouts to cater for different group scenarios...

70" INTERACTIVE TOUCH DISPLAY
Show your course material on our interactive smart screen...

CANTEEN FACILITIES
Have a break and a cuppa in our kitchen or breakout areas...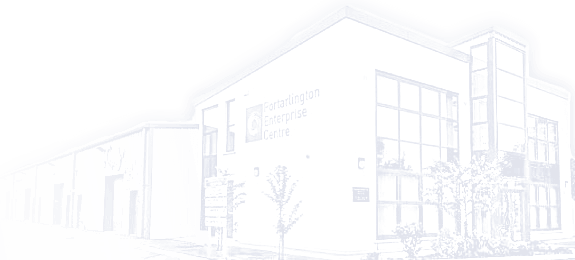 Book The Training Room
Here at Portarlington Enterprise Centre we like simplicity, why make things more complicated than they need to be? That's why we've designed our "Training Room Booking Enquiry" page to be as  straightforward as One, Two, Three.

One – Fill in your details , click "Send Booking Request" to submit a request for a training room booking.
Two –  Our Training Room Booking Terms & Conditions document and a Booking Request form will be emailed to you for completion and signing.
Three – Email the completed forms back to us,or drop them in to reception, and we will be in touch to finalise your booking.
Direct Download: Click the links below to download the Training Room Booking Forms and the Terms of Use information directly from your browser.