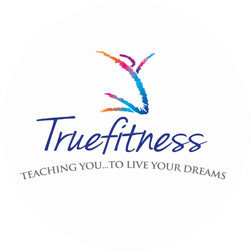 "We held our nutrition and health workshop in the training room in Portarlington Enterprise Centre for the first time last night and it was absolutely fabulous!
It is a very professional setting, very bright, great attention to detail and the technology available is second to none.
One of our attendees required the use of a lift, so it was great to have that available. Mary makes the entire process very easy from booking, to room set up, to showing us how to use the technology and just constantly making sure everything is perfect for our needs.
We really enjoyed presenting there last night and look forward to holding all our other workshops and courses there. These facilities have made a real difference to our local business and truly are a credit to Mary and the team in the Enterprise Centre.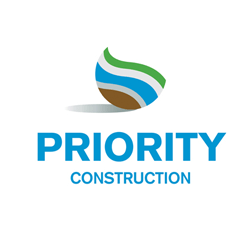 Priority Construction Ltd. have been using the PEC Innovation Hub since November 2018. We currently have four designated desks with 24/7 access. Having a base in PEC has been of huge benefit to our local employees who use the office and associated facilities daily.
In addition to the office space, we have been able to avail of both the meeting room and the state of the art training room. These excellent facilities together with the central location of the centre has allowed us to hold numerous company meetings and training days at PEC.
The staff at PEC have been excellent to deal with and have looked after us superbly, we would highly recommend PEC to any business.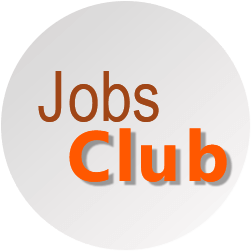 Portarlington Enterprise Centre is an excellent facility for the community of Port and surrounding areas. It is extremely well managed and facilitated by our own Mary Keogh and she has overseen the implementation of so many initiatives this year.
PEC now has a state of the art facility that includes an Innovation Hub and Fab Lab – this will allow people to rent hot or fixed desk facilities to reduce or eliminate the long commute to Dublin and small businesses and people wanting to update their own IT capabilities can use the Fab Lab which has the best in technology and digital fabrication equipment.
All powerful stuff happening in our community and I know Port will get so much use out of this new and improved Enterprise Centre – Congratulations everyone in PEC for the great work, I totally appreciate the effort it all took! Brilliantly updated website too!!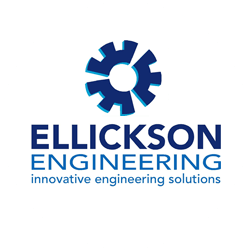 Ellickson Engineering are delighted to use the services provided by PEC. The service provided allows us to contribute back to the local area where our employees are based.
While also providing a greater work life balance for our employees while adding a Regional base in the Midlands for our company.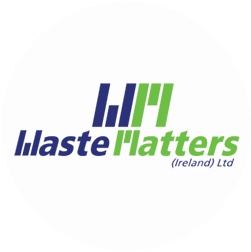 We, at Waste Matters are renting a hot desk from the PEC on a monthly basis, which is ideal for us while we are moving premises.
The facilities are excellent, spacious with great wifi, comprising a lovely clean canteen area with all mod cons.Lockers are also provided.More importantly, the staff are supportive and willing to accommodate in any way they can.
Overall, it's a great place to come and work.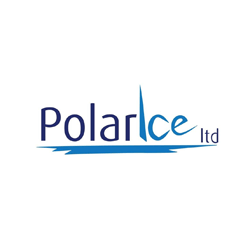 Just wanted to say thanks very much for organising the training room for us.  The set up was fantastic and it worked really well.
Lovely bright space, the wireless screen was brilliant, and overall the space was more conducive to a productive meeting than the hotel spaces we hired previously.
Polar Ice HQ team were very impressed!
Great to be able to hire such functional, well designed and professional workspaces in Portarlington. Well done Portarlington Enterprise Centre!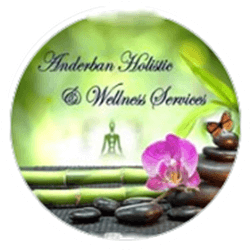 The entire facility is of a very high standard and the technology within is second to none. It is a credit to all involved and a most generous contribution to the community of Portarlington.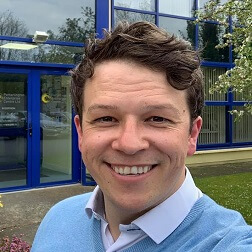 Had a great visit to the Portarlington Enterprise Centre this afternoon. It's an excellent model to reduce the numbers commuting. Would love to see similar centres in Stradbally and Graiguecullen.