Our Board
Members
The board of management at Portarlington Enterprise Centre has changed over the years as members have joined the board and other members have left to explore new challenges. Today our board meetings are chaired and attended by: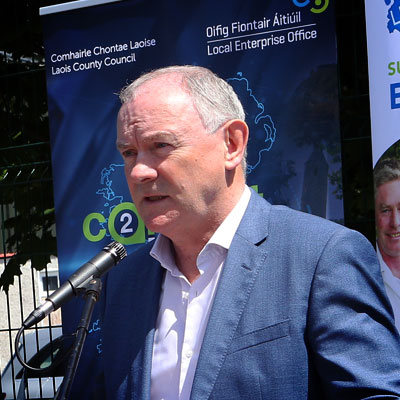 Michael Turley
Chairman of the Board
Michael is a Chartered Quantity Surveyor with his own well established and successful business, MJ Turley & Associates, based in Portarlington.
Michael has vast experience in building industrial space and was involved in the construction of the Portarlington Enterprise Centre from the onset. Involved in many local community groups, Michael was integrally involved in the redevelopment of both the Portarlington Lawn Tennis Club and the Portarlington Rugby Club. Michael is also the current Chairperson of the Board of The Dunamaise Arts Centre in Portlaoise.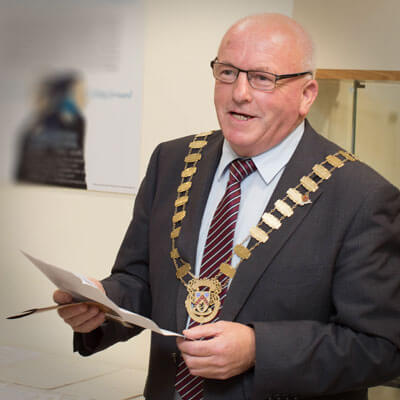 Tom Mulhall
Board Member
Tom is a member of Emo GAA Club and Chairman of Emo Old School Restoration Committee. He is also a member of Vicarstown Farmers association and is Vice Chair of Portarlington / Graiguecullen County Council District.
Tom has also been a member of Laois County Council for 10 years and sits on many committees around Laois including:
Rural Water
Portarlington Enterprise Centre
Portarlington Leisure Centre
Laois Arts Culture / Heritage
Emo Tidy Towns
Emo Community Alert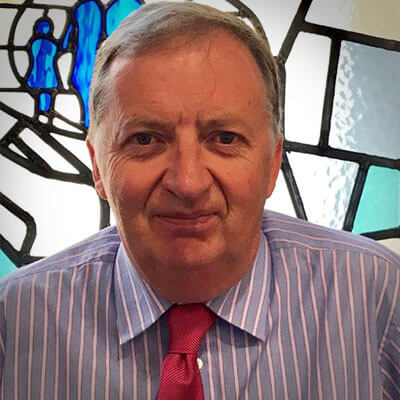 Michael Mc Evoy
Board Member
Michael has been a member of the Board for many years and is very active in the local community. Michael has been the CEO of Portarlington Credit Union since May of 2008 in addition to:
Being a Board member of Portarlington Credit Union Ltd from 1984 to 2008.
Being a member of the Board of Management at Presentation Primary School Board of Management since 2013.
All whilst being married with three children.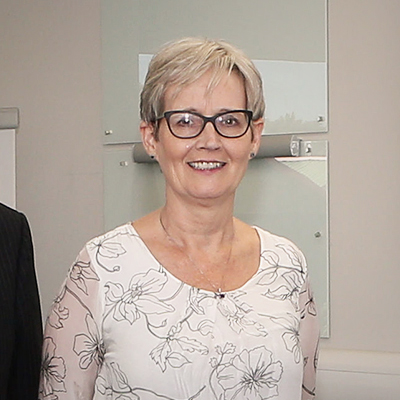 Mary Keogh
Board Member
Mary has been involved in community projects for over 15 years. Mary is very passionate about her work and is a firm believer in community collaboration. Her past and present positions include:
Community Development Officer with the P.C.D.A. (Portarlington Community Development Association Ltd.).
• Volunteer on Board of Directors for Community Creche, Enterprise Centre, C.E. Community Project, Derryounce Lakes & Trails, the People's Park Committee and remains a voluntary member/director of the P.C.D.A. to-date.
• Co-ordinator of the PEC. Working closely with the resident businesses, networking with Laois/Offaly Local Enterprise Offices, and many more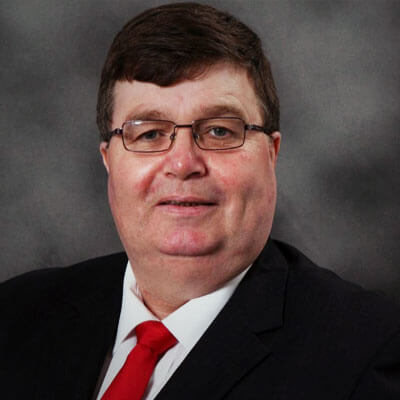 Paschal Mc Evoy
Board Member
Elected to Laois Co Co in 2014. A Board member of:
Portarlington Leisure Centre
LOETB (Laois & Offaly Education Training Board)
Dunamaise Arts Centre
Portlaoise College
Paschal is also a member of the following committees:
Housing SPC
Haywood Community School
St. Fergal Rathdowney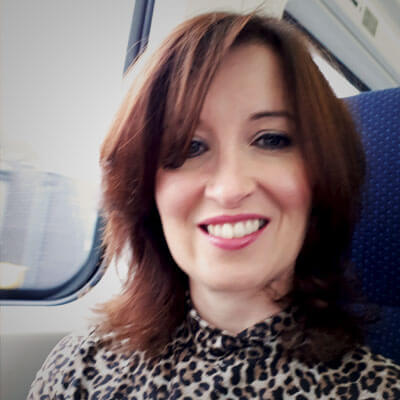 Carol Slattery
Board Member
Carol has worked in the H.S.E. since 2003 in Primary Care and Project Management. Carol played a big part in the development of the Local Primary Care Centre.
A director of Portarlington Community Development Association and involved in the following projects:
Portarlington Community Enterprise Project – Director and Secretary
Portarlington Community Creche – Chairperson
After Schools Project
Derryounce Walks & Trails Project Phase 1
Carol was also involved in the development plans for the Enterprise Centre and the Community Creche.
Married with 2 boys who keep her on her toes.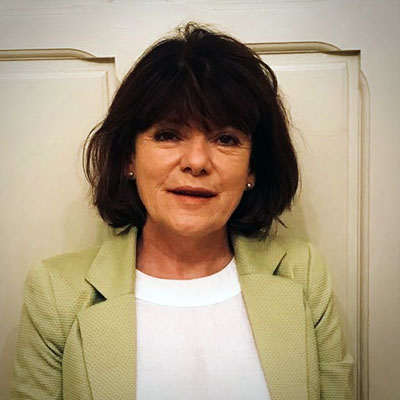 Lillian Shiels
Board Member
Lillian has been a board member of the P.E.C. for many years. Lillian has worked as a Financial Director in Shiels & Co. for over twenty years.
She has been active in community projects such as
PCDA Director
Derryounce walks & trails projects
Portarlington "we walk together" group