Take Your First Steps To Your New Office
Hot-desking Area
Here at Portarlington Enterprise Centre we have developed and built our new hot desk area. This state-of-the-art co-working space provides office facilities to: start-up businesses, commuters, those who work from home, sales representatives, students, or anyone who needs a space like this to work from.
So drop in and see if our co-working facilities are right for you.

PRINTING FACILITIES
Print in black & white or colour...

CANTEEN FACILITIES
Take a break and have a cuppa in our kitchen or breakout space...

PHONE PRIVACY BOOTH
Make and receive calls in private...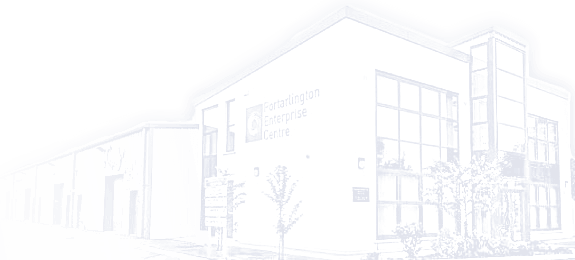 Book Your Desk!
---
Here at Portarlington Enterprise Centre we like simplicity, why make things more complicated than they need to be? That's why we've designed our "Hot Desk Booking" page to be as straightforward as possible. To get started simply use the form below, or click here for help

Booking Instructions:
One – Select the duration you would like to book a "Hot-desk" for eg: a day, a week, a month. then click "Proceed".
Two -Select the date you would like to start your booking.
Three -Fill in some contact details and click "next"
Four – Review your booking details. If you are happy with your booking click "Proceed to payment" (If you have made a mistake at this point, you can remove your booking and start over. without any issue with payments).
Five – Fill in the last few details of information and click "Complete Booking", and you're done, A notification email will be sent our outlining your booking details.